Download
the app

Connect the wireless
charge at the venue

Charge your mobile
wireless-ly for FREE

Charge your mobile
wireless-ly for FREE
Installation
 

Manage
 

Customer
Insights

Customer
Engagement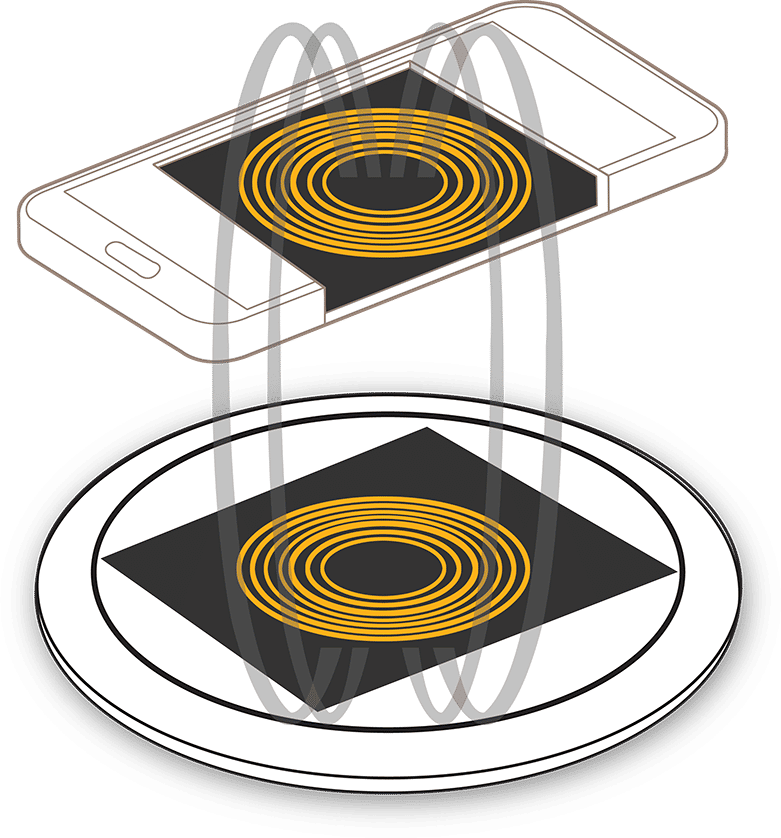 We have designed the most advanced AI powered and IOT enabled wireless charger utilizing the principles of Inductive Power Transfer (IPT). Our systems provide power to the brands which turns their amenity into a driving force for customer engagement, foot traffic and user acquisition.
WestCharge Management System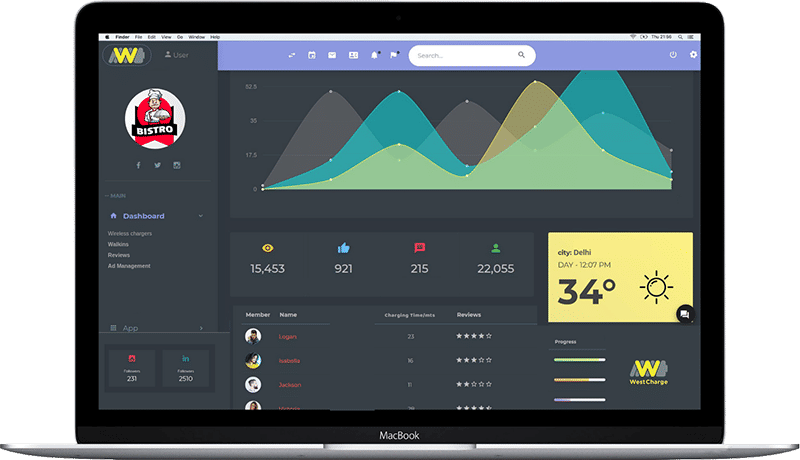 WestCharge Management system helps your brand to get customer insights - Recent visit to the store, Dwell time, Offers redeemed, Visiting patterns and more. With all the real-time data and customer insights, Now you can build marketing campaigns for a Specific Time / Location / Demographics to attract more customers into the store. You can send tailored made offers or discounts to your customers in order to generate more foot traffic and revenue boost.