Updated: Feb 25, 2020
In 2014, the Indian Government launched one of Asia's largest state sponsored manufacturing initiatives – the "Make in India" programme, with a view to boost manufacturing's share in India's GDP, and to make India a global manufacturing hub. India's business community (including the team at WestCharge) greeted the programme with open arms – manufacturing helps low income countries such as ours transition to middle income and eventually, high income countries. It was heartening to see Indian policymakers embracing this impetus for economic growth.
Strategically, the "Make in India" programme could also be seen as aimed at reducing India's massive imports bill. India's electronics import bill has been ballooning in recent years and at 26% of India's total trade deficit, it is second only to fossil fuels. Moreover, a strong domestic manufacturing base across industries is a good hedge against increasing global geopolitical risk. Even though the policy focus has had its stumbling blocks, the road ahead looks promising.  
The US & China Trade disputes playing out over the last few years are a testimony to an uncertain and disrupted geopolitical climate – with most businesses (including Indian ones) suffering from the added costs to global supply chains that higher tariffs bring. The recent COVID-19 coronavirus outbreak has further stung a wounded global business climate. Firms that are deeply dependant on China's high-tech manufacturing system are having to hedge their geographic exposure. Apple recently announced it would miss its revenue guidance this quarter – many of the migrant factory workers it depends on have not yet returned to their posts due to the mass quarantine in China. This has also driven away Chinese shoppers, hitting sales in its biggest market outside the US.
In this uncertainty, there is massive opportunity for our policy makers to convince businesses (foreign and domestic) to shift their manufacturing supply chains to India. With the fourth industrial revolution ushering in greater automation and technological inputs, creating a strong electronics manufacturing hub in India must take priority. In the recently concluded Indian budget – the Finance Minister announced a Rs. 45,000 crore ($6.4 bn) fund to boost electronics manufacturing through production linked incentives, and further incentives linked to production for exports. We feel this is the perfect jump-start the "Make in India" movement needed.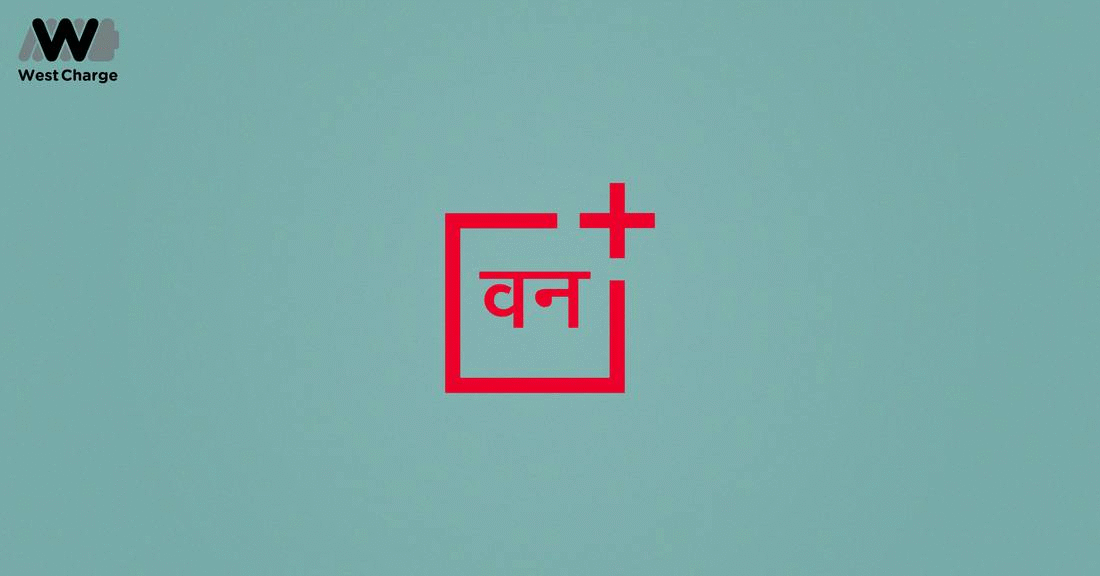 Global mobile phone manufacturers have been quick to set up manufacturing supply chains in India, though these are still drastically smaller than their operations in China. As such, companies alone cannot shoulder the investment burden. In 2010, when Foxconn built its largest global smartphone manufacturing facility for Apple in Zhengzhou in China, the local government also pitched in - it spent $1.5 bn to help build factories and housing for 4 Lakh migrant Chinese workers, and $10 bn on a new airport. The Indian Government's role in the "Make in India" revival must be crystal clear – enabling and co-creating the infrastructure needed to put India at the center of global electronics manufacturing. Infrastructure helps raise productivity, and creates employment opportunities, both welcome ingredients for economic growth. The ecosystem and supply chains such a policy initiative can thus initiate will reverberate into economic growth for many generations to come.
For guidance on the way forward India's own automotive manufacturing industry is a great example. Public – Private ventures like Maruti Suzuki helped establish a culture of automotive R&D, exposed Indian engineers to global best practices, and stimulated domestic demand; which over time convinced global auto majors to set up factories in India with capacity to export. As a testimony to this, last month Hyundai's India business unveiled it's 3 millionth "Made in India" car for export, from its Chennai factory.
As perennial optimists, the phone batteries are always half full for us at WestCharge. As pragmatists – we need to have a global supply chain ourselves to build hardware. Yet our technology is proudly designed and made in India, with components sourced from all over the world. We're an Indian startup with global ambitions, and we're looking forward to the day a customer in Buenos Aires charges an Indian made iPhone on our Indian made wireless charging technology, with all components sourced locally!
Read more about our work at www.westcharge.com
Author
Noel Thomas
Startup Ninja, Amateur Futurist, Dog Daddy